• exhibition • exhibition opening • fine art photorgraphy • gallery • golden hour • Justina Rosengren • new gallery • newly opened • opening • painting • photo • photo art • photography • so foto galleri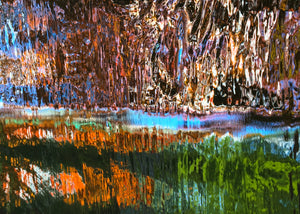 This Saturday we are opening the new exciting exhibition `Måleriska fotografier` by photo artist Robert Ekegren. This new exhibition includes 34 art pieces which are actually photography, painted photography, as suggests the name of the exhibition in translation, even though they look like paintings. How Robert takes his pictures and what technics is he using while creating his artwork You can get to know already this weekend by meeting Robert himself at the exhibition opening. We can just ensure You that You will enjoy the exhibition and will find Your favourites. As previously,  the guests of the So Foto gallery will see...
---
• fine art photorgraphy • gallery • new gallery • newly opened • opening • photo • södermalm • stockholm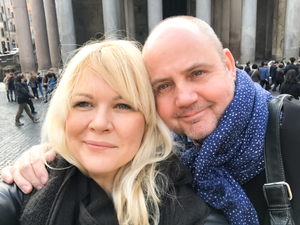 Welcome to our gallery owned by, us Justina  and Johan Rosengren. We are calling ourselves as photo family because we live with photography. We have met because of the photography, and we have more than 60 years of experience in the branch of photography. Though You have to split this number on two in between us and count years working as an agent and a photographer. We have opened our gallery in the beginning of March 2021 and if You ask, why we did it just now? It was always our first dream together to have a photo gallery, but then many other things...