News — exhibition opening
• art • black and white • color • exhibition • exhibition opening • gallery • nature • nature photography • photography • so foto galleri • travel photography
"He shoots from the hip" it was told about the photographer Mikael Kårelind. And yes, he does, but the ability to see, to capture that very moment is Kårelind's absolute strength. Now So Foto Galleri is showing a collection of black/white and color images ranging from travels in Asia, Europe, and the USA, to curious cows, cats and birds in his place in West Götaland. Animals and nature are obvious motifs, but the great passion is to photograph people in motion. Humorous and thought-provoking, populated images. Speed ​​and fresh breeze are always permanent with great respect for those who are depicted....
---
• analog • art • black and white • exhibition • exhibition opening • gallery • Ramunas Danisevicius • retrospective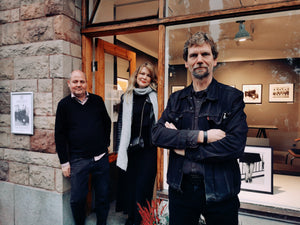 As photo gallery, were extremely happy to present the exhibition RETROSPECTIVE by Ramūnas Danisevičius with the VERNISSAGE on the 4th of November 2022. Ramūnas Danisevičius, was not only participating during the exhibition opening, but also during the rest of the weekend, which were whole 2 days dedicated for meeting the gallery visitors and photography lovers. This is becoming a tradition which means that when we have the exhibition opening on Friday, the photographer or artist is in the gallery meeting the visitors. This was the first personal exhibition for Ramūnas Danisevičius in Sweden, in Scandinavia and in Northern Countries. We...
---
• concert protography • exhibition • exhibition opening • fine art photorgraphy • gallery • new gallery • newly opened • peter kjellerås • photo • photography • portrait photography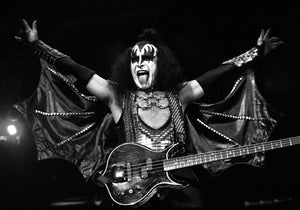 Last weekend we had opened the exhibition FOLKKÄRT OCH SVARTVITT by Peter Kjellerås in our, So Foto, gallery. The exhibition consists of black and white concert and portrait photography of famous Swedish and international artists taken by Peter Kjellerås. For all of us it feels great to see these images, not even because of cultural hunger, but because Peter has captured our idols in his way, special way. Many people have been to those concerts and the photographs certainly brings the good memories back. If You were born in this century, come to this exhibition for visualizing the legends You...
---
• exhibition • exhibition opening • fine art photorgraphy • gallery • Justina Rosengren • newly opened • olof plym forshell • photo • photo art • photography • Robert Ekegren • stockholm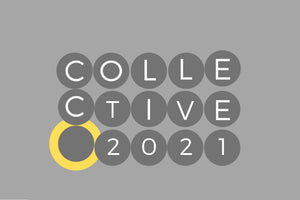 November is the month of the year when we usually start thinking about the year which have passed and resume our activities during the year 2021. As for us, who dared to live the dream and started to operate the gallery in the middle of pandemics, it is great time to be able to make the next dream come true and announce the Collective 2021 exhibition which will start a beautiful tradition. The idea of the collective exhibition is to collect all the photographers who were exhibiting in So Foto Galleri during the year, to the final exhibition at the...
---
• exhibition • exhibition opening • olof plym forshell • photo • photo art • photography • so foto galleri • södermalm • stockholm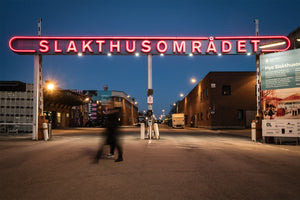 This weekend we are celebrating the opening of the exhibition "STOCKHOLM in change" by Olof Plym Forshell.   We are starting the opening weekend with AW on Friday on the 8th of October at 16.00 and will continue with festive weekend on Saturday and Sunday. Come and discover "STOCKHOLM in change" together with Olof in our gallery.   Olof Plym Forshell works not only as a photographer, but  AD and graphic designer. In his photographs Olof wants to catch simplicity and aesthetics. He wants to take pictures where people, lights, forms, and lines are the main components. With pictures taken for exhibition "STOCKHOLM in...